From Amsterdam, we motored back to the locks at Ijmuiden for about an hour. We were directed to a different lock by VHF radio when we arrived. We mixed up the "middle" lock we were directed to go to, then raced to get into the correct lock. We were then only boat in lock. We didn't tie up, but instead just idled in middle as lock docks were low, wet and dangerous. It was then a short fairly sail, 30 miles, from IJmuiden to The Hague. There was little wind, so we mostly motored to start. The wind built in afternoon, and we sailed the last part of the trip into Scheveningen.
From Scheveningen port, we borrowed two bikes from the marina, put ours together and biked to The Hague. In The Hague, we visited the Peace Palace. The Peace Palace was funded by Andrew Carnegie to make plans and start building. He donated 1.5 million euros because he believed in the Peace Place's goal of world peace. Carnegie had one condition, that the Peace Palace have a library because he attributed his success and learning to libraries. The Peace Palace has a court of 9 judges from around the world. The goal is when countries have a disagreement they can go to the Peace Palace and make a fair solution instead of breaking into war. The Peace Palace was open in 1913 and been running ever since. In total the Peace Palace has solved countless cases. The Peace Palace also has a beautiful garden area and a magnificent interior design. The Peace Palace is a beautiful place that is solving real world problems to gain peace.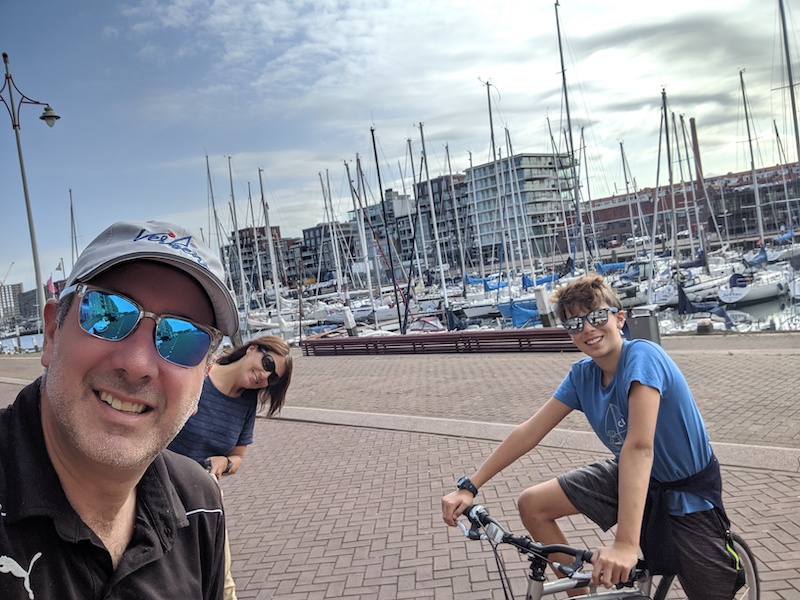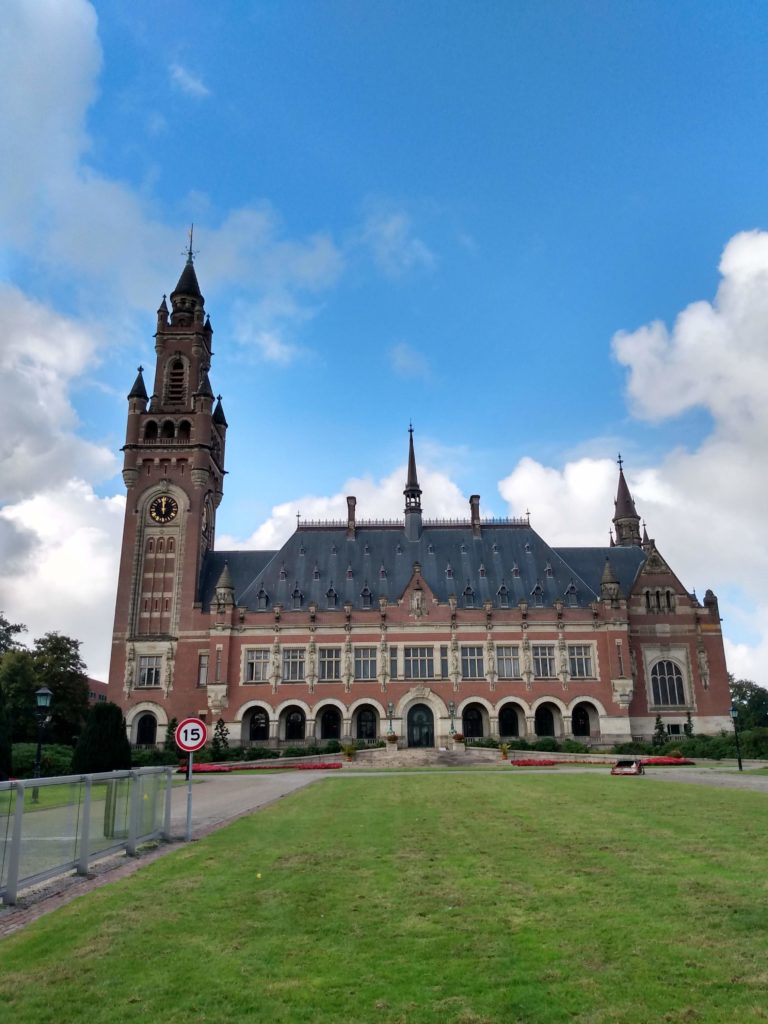 Additionally in The Hague, we visited the Mauritshuis Museum that holds the Girl with a Pearl Earring painting by Vermeer. In the museum, you could hear on the audio about the story behind the art and the artist.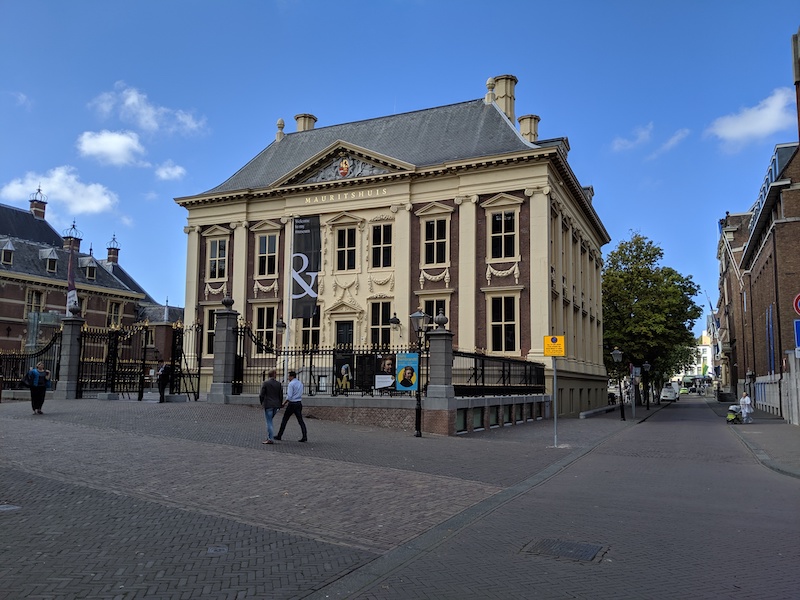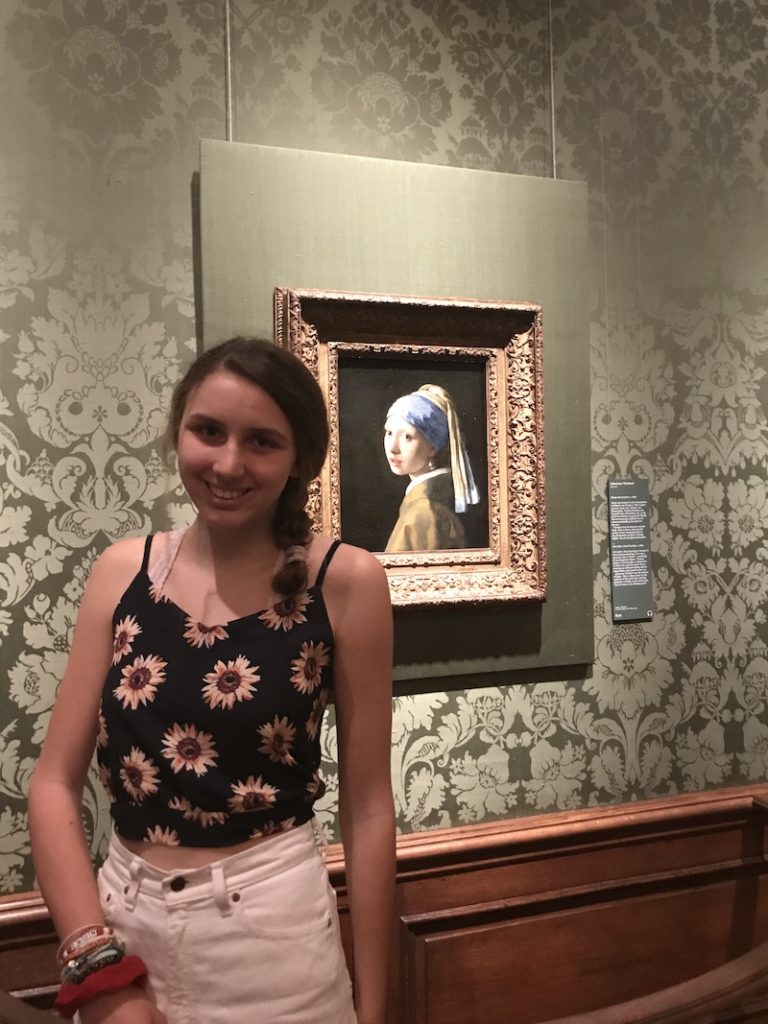 Scheveningen port has a nice beach mall where there is a dock on a beach with a mall on the dock. On this dock there was also a Ferris wheel bungee jump and zip line. (Now you are probably thinking this is quite the dock and why yes, this was quite the dock.) Plus, they had a very sweet ukulele store where I got my ukulele. The Hague was a very fun place.